Pulp Fury Radio
Audio plays for a new age
WELCOME
ABOUT
What's all this then?
Pulp Fury Radio is a new project from one of the guys who made Dave Plus One, specifically the second one here.
A series of radio plays covering a range of genres, from scifi-horror, noir, myster to fantasy-comedy, Plup Fury Radio is designed to give podcast audiences something new by bringing back something old.
Cast
The people behind the mic, in their own words
Ben is an actor and producer who was born in Lincolnshire, UK.
Having started his acting career during his time studying in the north of England, he subsequently moved to London in 2005 before relocating to Sydney, Australia in 2010 where he continues to work in a variety of productions.
Reel & Resume: benjamin-hamilton.com
IMDb: http://www.imdb.me/benhamilton
IG @thebenhamilton
TW @ActorHamilton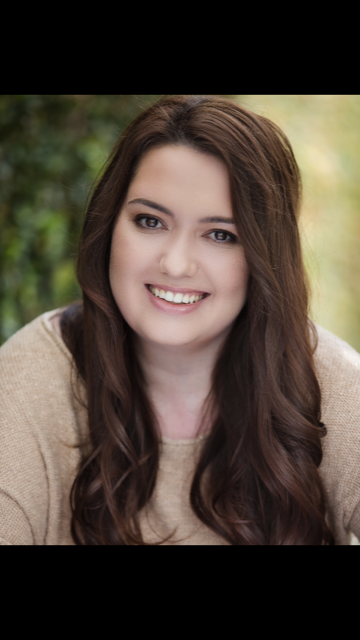 Catherine is a twenty something Sci/Fi, Horror, Pop Culture nerd, fluent in Simpsons quotes.
Craig has been performing in theatre, TV and film, for over 40 years. In that time he's been an Actor, Performer, Singer, Musician, Director, Special Events Manager, Stage Manager, and all around good-guy (mostly)

He has appeared on radio, TV, and theatre, alongside many Australian and international talents, was in the original promotional casts of both Rocky Horror and Blues Brothers, he has written and directed productions for theatre restaurant, and appeared in a number of short and feature films.

Facebook
Kelly is a Sydney based voice actor and improviser from the UK specialising in accents and characters. She performs regularly in radio plays and improv shows across Sydney, as well as doing some voice over work after hours while she's transitioning from her day job in advertising!
Email: kelly_atkin@hotmail.com
Craig is a Sydney based actor, extra, model, singer, composer, pianist, and producer and can be contacted at Starnow
Richard is an award winning actor, writer director and voice over. A regular contributor to ABC radio.
Thomas Burt is a Sydney-based actor and creative, known for his versatile voice and intelligent emotional sensitivity. He has trained with Howard Fine, in the NIDA Advanced Actors Ensemble, and is a recent graduate of International Screen Academy, working with Kevin Jackson, Julia Cotton, Lyn Pierse and Felicity Jurd. He recently completed voice training with Steven Hunter (The Hobbit, Wolf Creek) and provided documentary voiceover for feature film The Modern Day Jesus Christ. In theatre, Thomas most recently worked on Violent Extremism and Other Adult Party Games, directed by Michael Campbell, for the Depot Theatre, and Eight by Ella Hickson, directed by Janine Watson.
Playing this many voices and working through a huge array of genres has been a brilliant challenge, and something he's dearly hoping to repeat.
Website: thomasgburt.com
Instagram: instagram.com/thomasgburt
Steve Maresca graduated from Sydney Theatre School in 2008 with a advanced diploma in classical studies. While there he worked with Sam Haft, Michael Piggott, Mark Mathews, Keith Agius, John Higgins and many more. Since graduating Steve has amassed credits in Theatre and Film and T.V.

Theatre credits include. Tears Before Bedtime (Ferknerkle Productions), The Local (Insomniact Theatre) Jerry and Tom (Insomniact) The Island of Dr Moron (Island grunt). Film and T.V credits include Dealing with Destiny, Skinford, Doctor Doctor and many more.

Steve is interested in performing in new works and hope you enjoy
Crew
Those responsible
B.T. Calloway - creator, head writer
After completing filming Dave Plus One, while the rest of the crew did something useful, Ben went to work writing scripts because he needed something to do. Having come up with the title It Came from the Bottom of the Ocean, But also From Space in a hot tub in Jindabyne years erlier (true story), he had the idea of trying the story as a radio play. That worked, so he wrote another, and another, and well you get the idea. He basically just wants to be Rod Serling.
Ben lives in Sydney, enjoys napping, making things up, and long walks to and from coffee shops.
Elliot Jay O'Neil - producer
Elliot loved working on Dave Plus One so much he was ready for anything and everything that might come next! He does not love writing bio's.
See the Shameless Plugs section for details on his Simpsons podcast!
Shameless Plugs
Others who have done things we like